We hosted a tea gathering!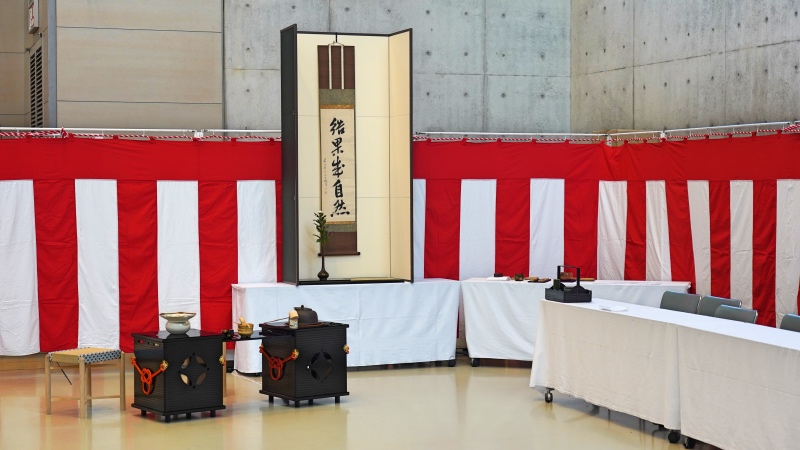 Today, we hosted a tea gathering at the corner of the festival.
This style of tea with table and chairs are called Ryurei-style which was innovated by the master of Urasenke school in 1871, when there was an exhibition in Kyoto, to welcome not only Japanese but also foreign visitors.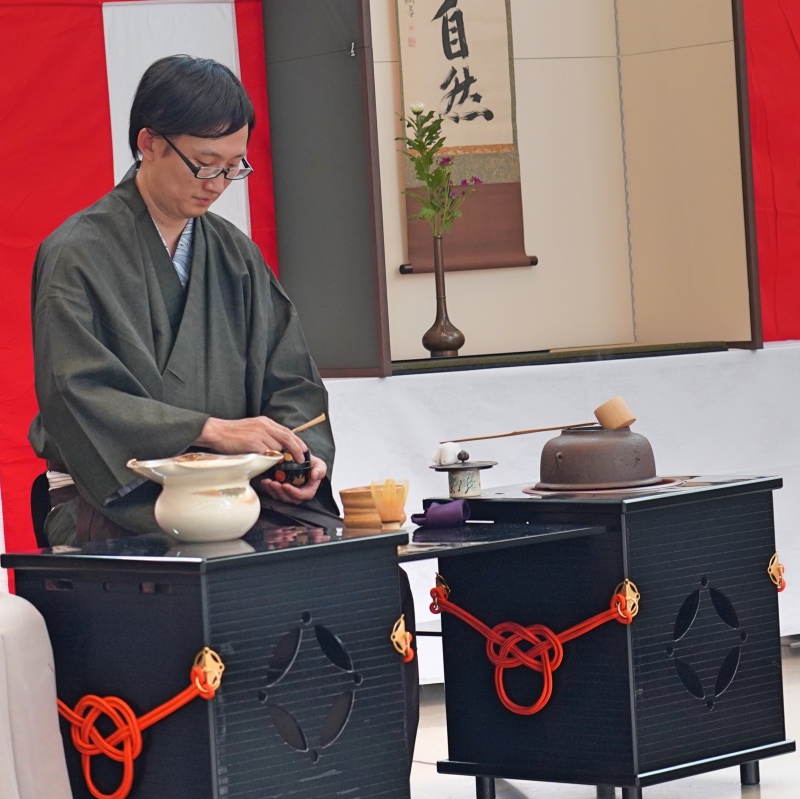 Tea ceremony sounds a little bit formal, but there are also casual tea gatherings where you can enjoy the taste of the sweets and the rich powdered green tea.
コメント