A happy new year!
A happy new year!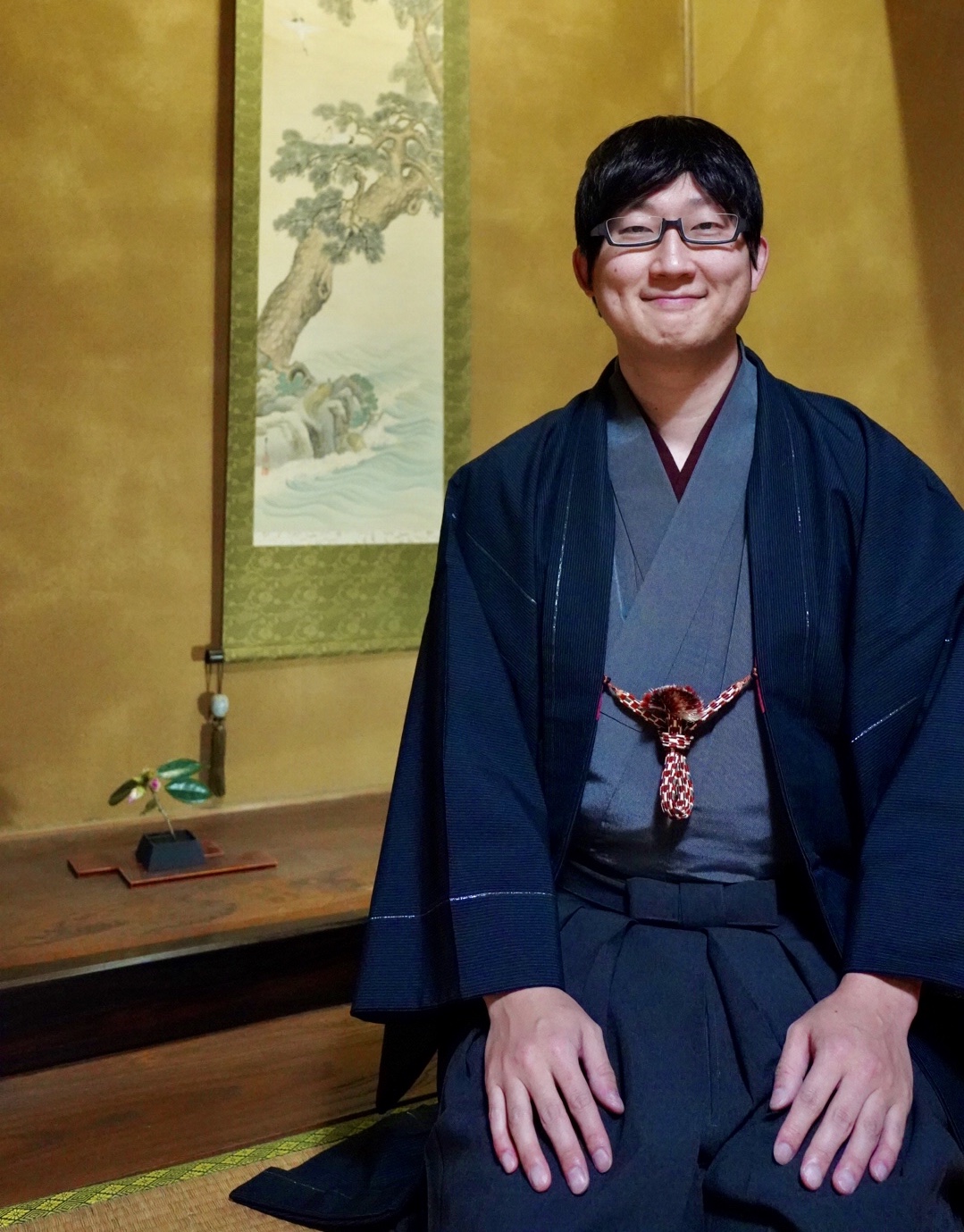 Last year was a catastrophe, but there were some good changes too.
This year, I am looking forward to more fun and further growth.
My wish list is filled, and I am eager to take on challenges and fear no mistakes.
I appreciate your support and looking forward to having fun together!
コメント