Happy new year 2020!
Happy new year!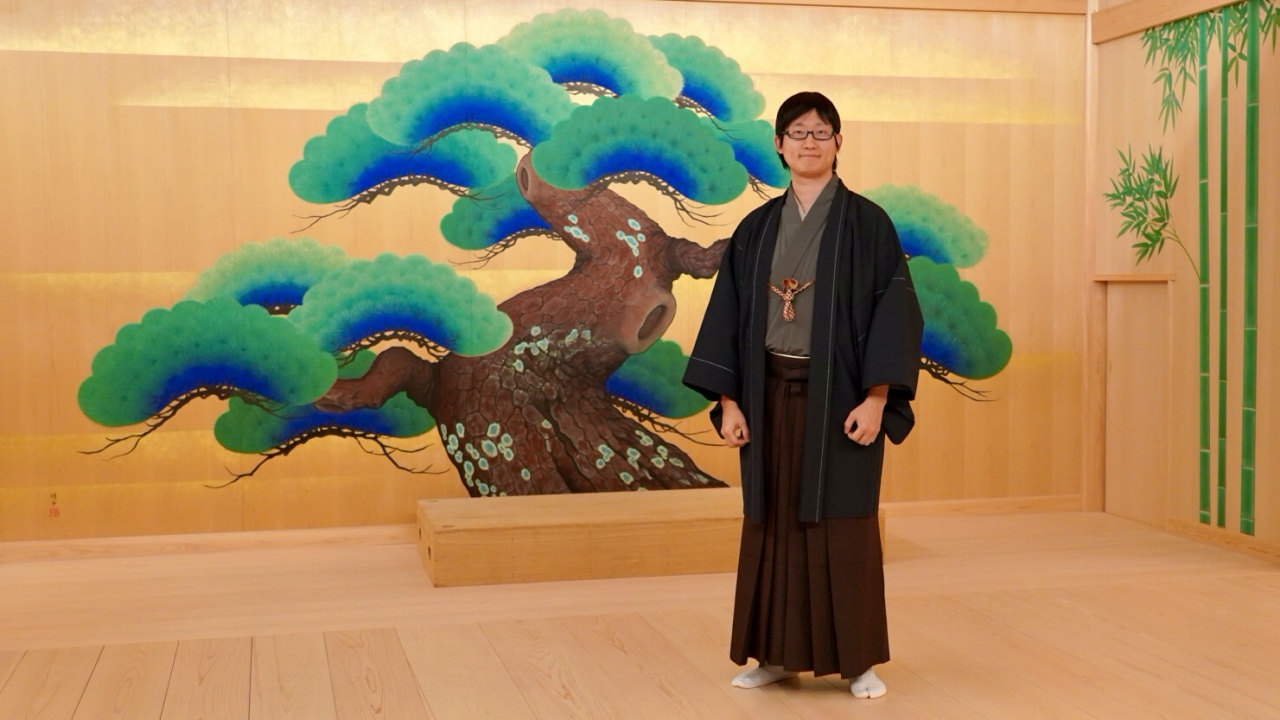 This year will be the year of the mouse, which is the first animal on the zodiac signs.
It is said that the mouse is a symbol of good fortune and prosperity of descendants, and since it is the first animal, it also means getting over the cold winter and heading towards the sun to starting a new year with new beginnings.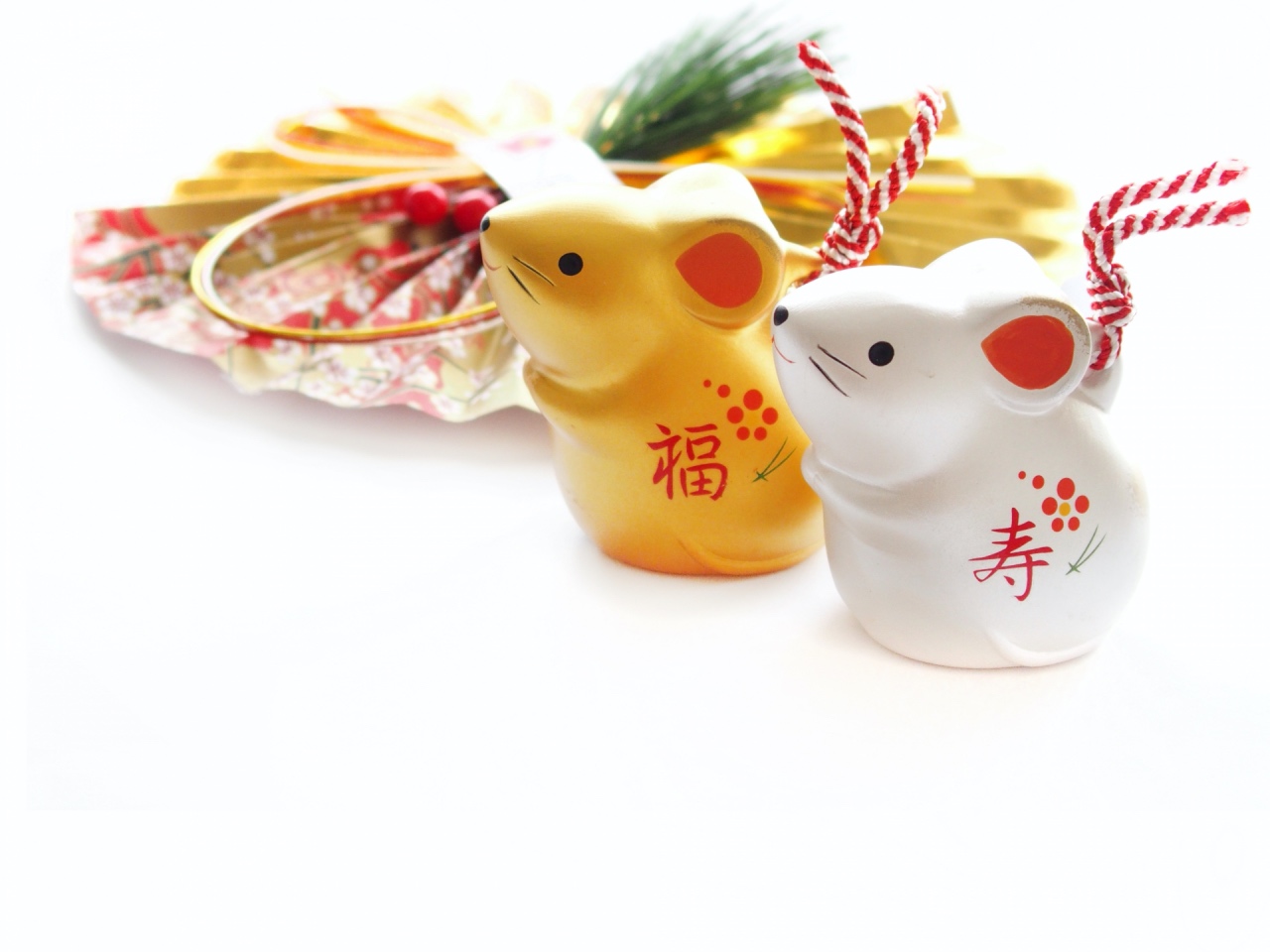 since we are expecting the 2020 Olympic games this year, we shall have many new opportunities and I shall be eager to challenge new things as well.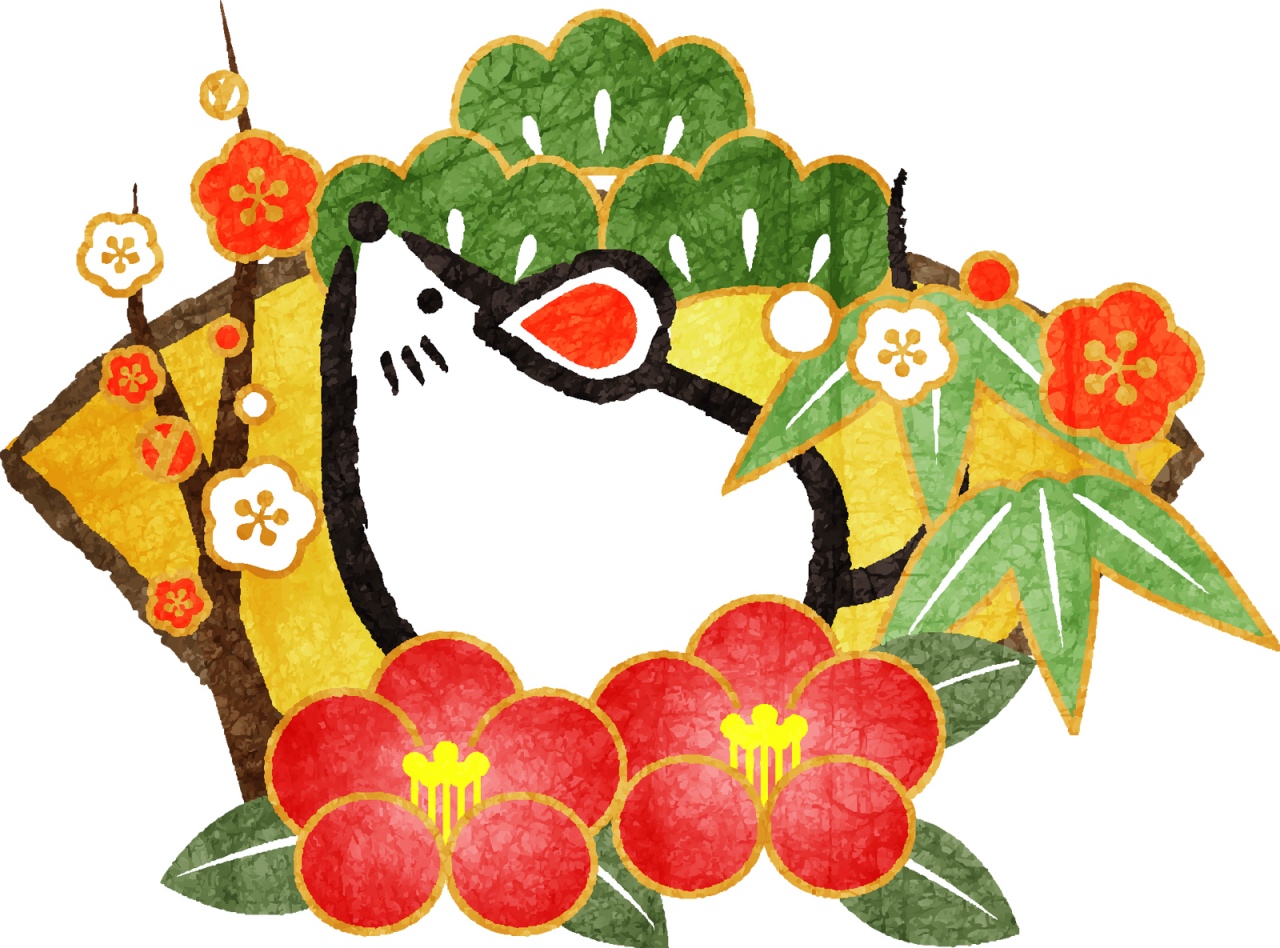 Best wishes for 2020!
コメント