practicing tea in stay home vacation
Golden Week, a week-long vacation has started in Japan, but since this situation caused by the COVID, we are supposed to stay home.
What can we do in our houses?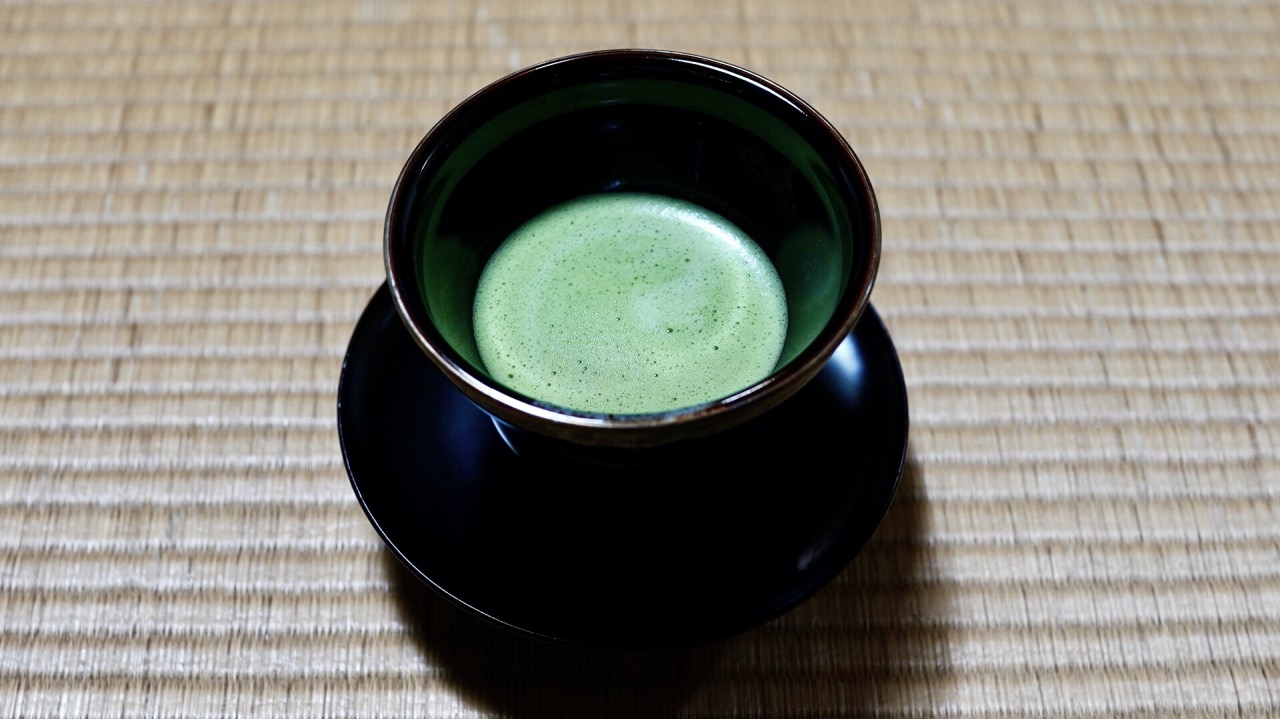 Practicing tea!
Since my tea lesson has got suspended, I started to practice on my own.
So I brought out my iron pot, tea bowl, and many other instruments, and been making tea almost every day.
This might make me healthy and beat the virus!
speaking about the iron pot, there is definitely a difference to the hot water you boiled with iron pot and ones you boiled on the normal kettle.
kettle on the gas stove boils water very quickly and it's very handy, but iron pot over the charcoal or electric stove will boil water rather slowly and gently, adding the iron to the water.
This added iron will change the taste of the tea magnificently.
I even use the hot water after my practice to cook dinner or drink it by itself.
If you ever visit Japan again and are interested in having tea ceremony, you might want to try the difference in the hot water as well.
Until then, I will do my best in practicing tea, to show my greatest hospitality.
コメント