Kimono fashion show!
Kimono salon 2019!
I went and enjoyed Japan's largest kimono event, Kimono salon 2019.
The main event for the first day is definitely the kimono fashion show.
Here are some photos from the show!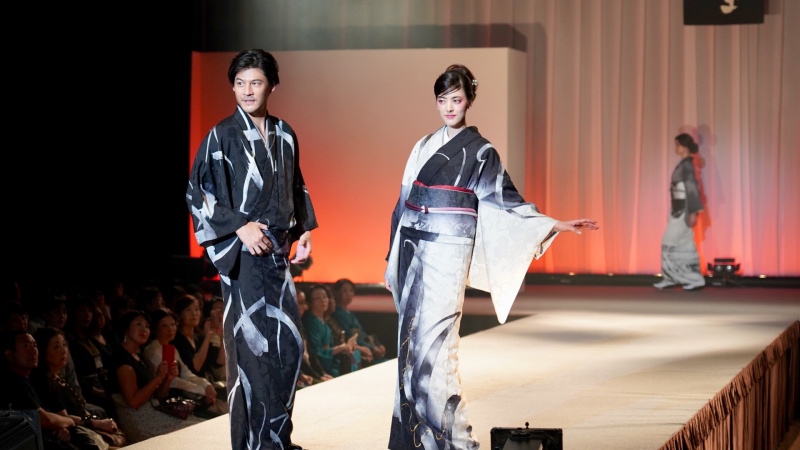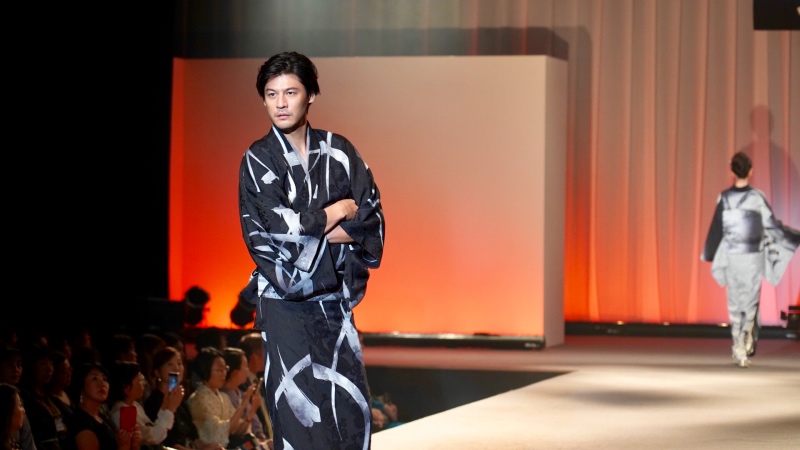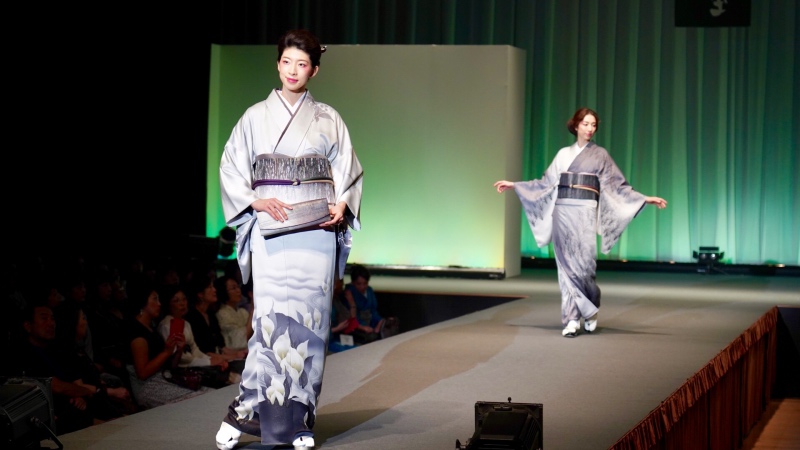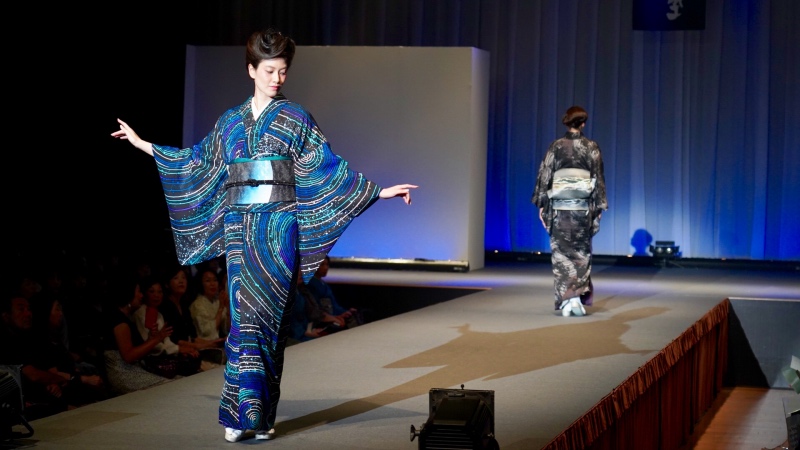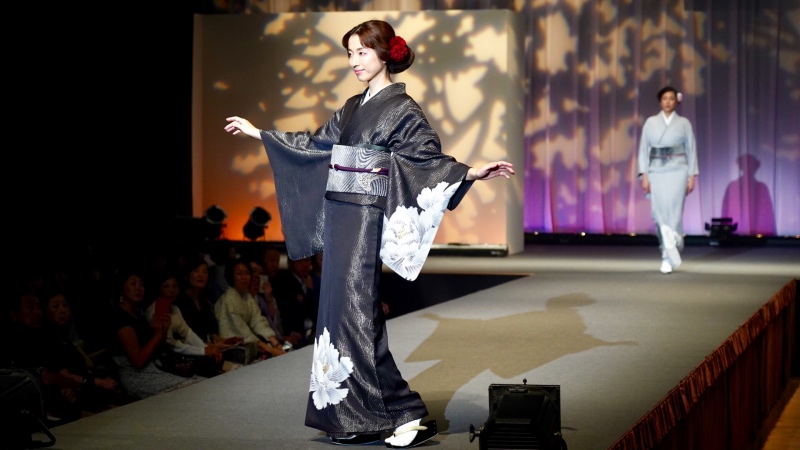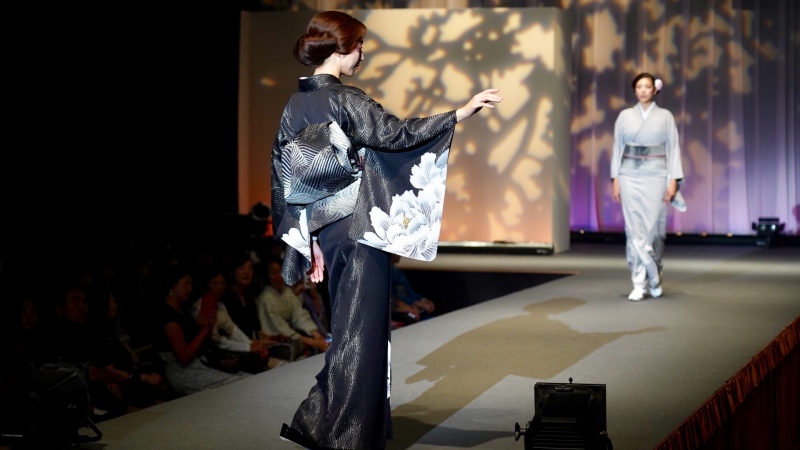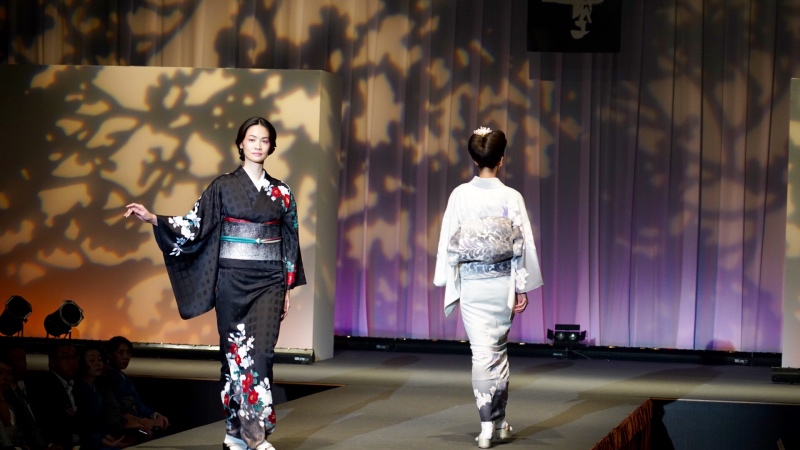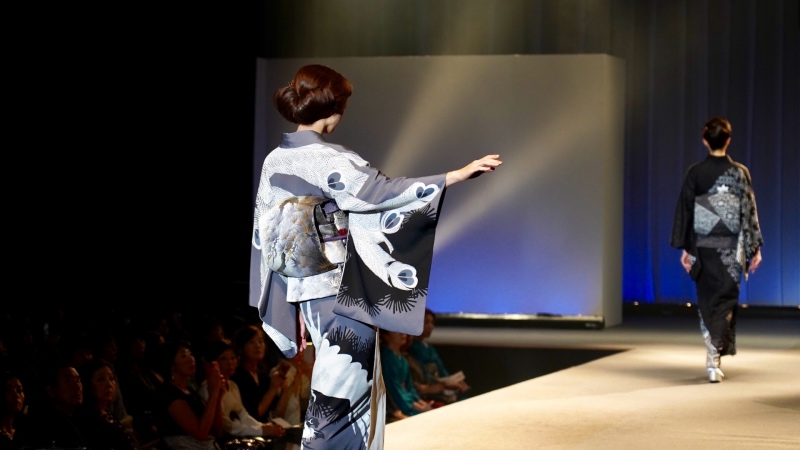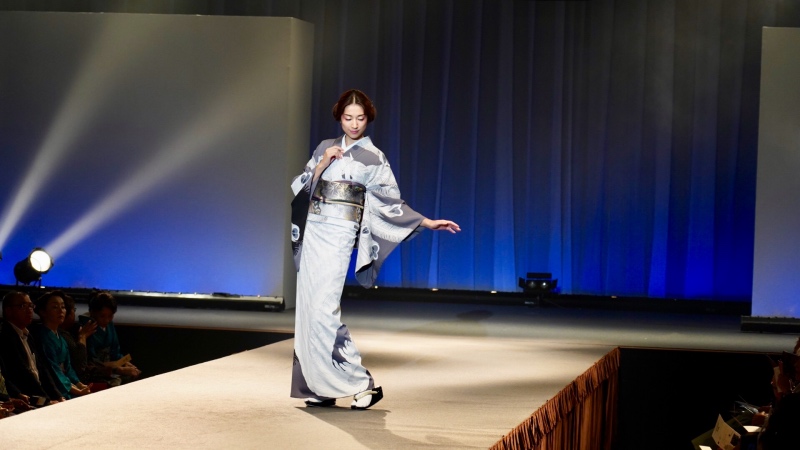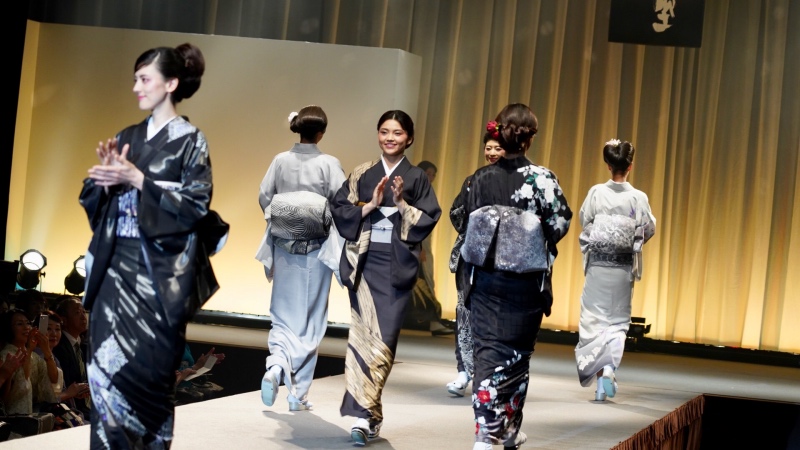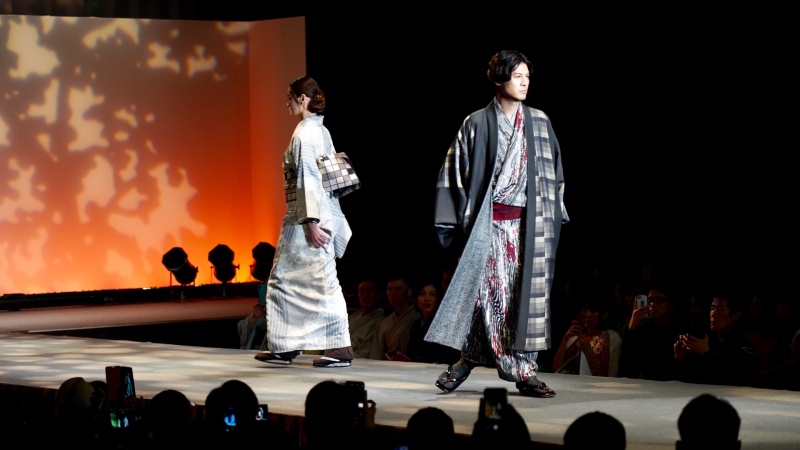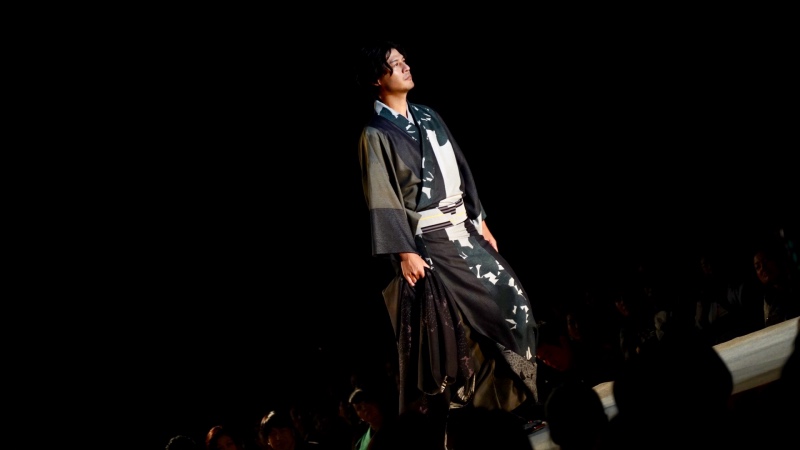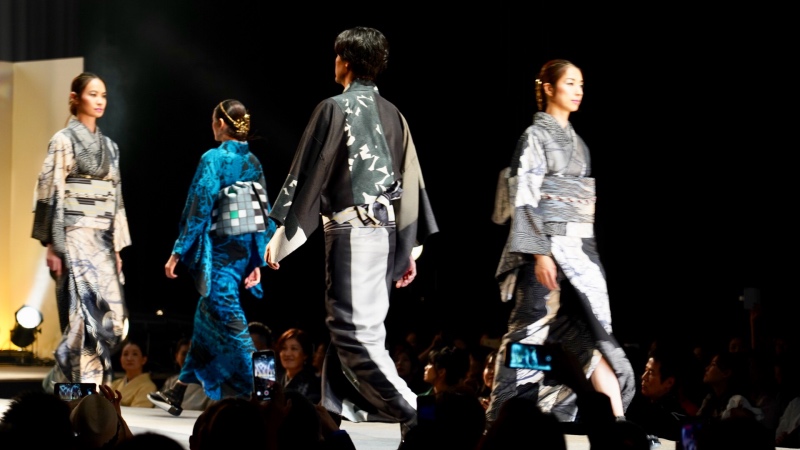 We were astonished by how beautiful and cool these kimonos were.
Each artisan uses kimono fabrics and designs them express their artwork theme.
These shows make us feel that Kimono is still alive, still has a great power hidden in this special fabric.
I think our daily kimono is one of the factors which supports these kinds of special kimono for the shows, and that is one of the reasons why we love to wear them even in our daily life.
We can enjoy kimono by watching the spectacular show, and as well as wearing them in your own style.
And that includes non-Japanese as well.
We would love our friends from overseas to get interested in kimono, and happy to see them dressed in Kimono!
コメント