Memories of camping, December 2019
A new fiscal year has started on the 1st of April in Japan.
Unfortunately, COVID-19 gives a massive impact on our life.
The cherries in my place are almost at full bloom, but since the weather is not very good, we are literally having dark cloud upon us.
all we hear from the media are about the virus, but we should stand strong and get over these difficult times.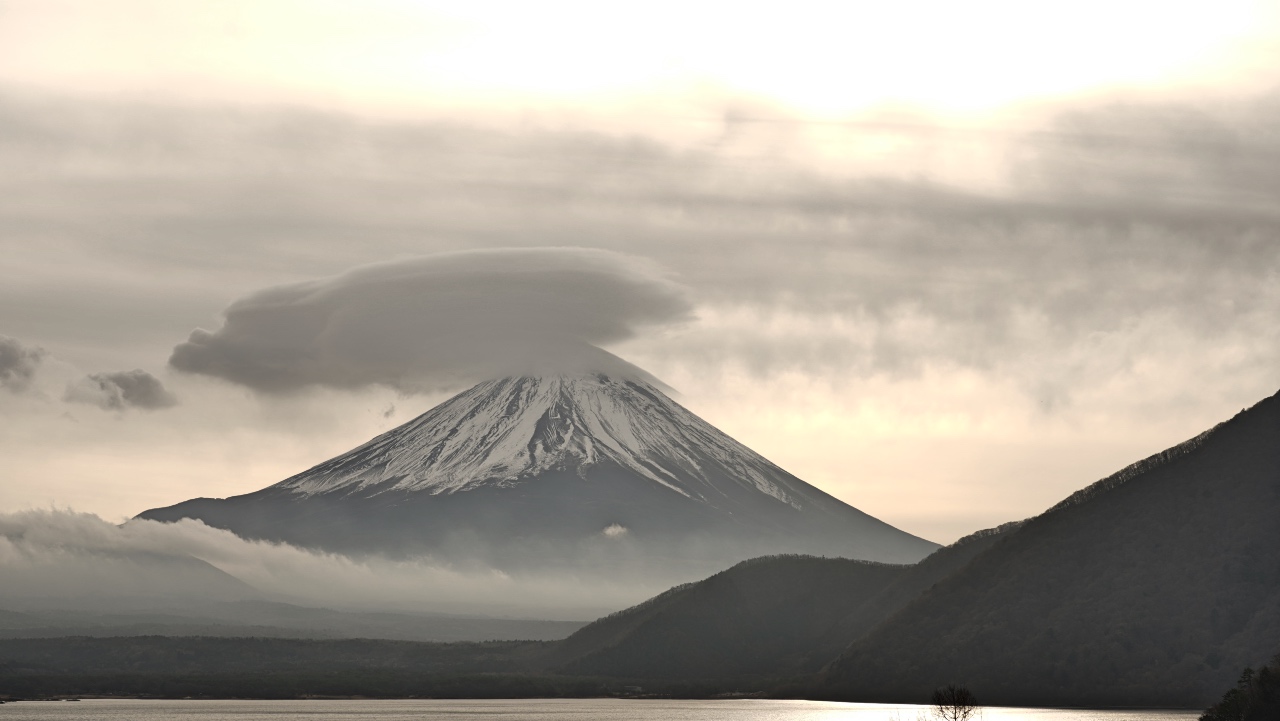 So for a small entertainment, I would like to share my experience of camping out near the Mt. Fuji that we went to last December.
Currently, in Japan, camping has been a big boom among a lot of people, not only the influence of the camping anime which was broadcasted in 2018.
This time, we went to one of the famous camping sites near the Mt. Fuji with my friends.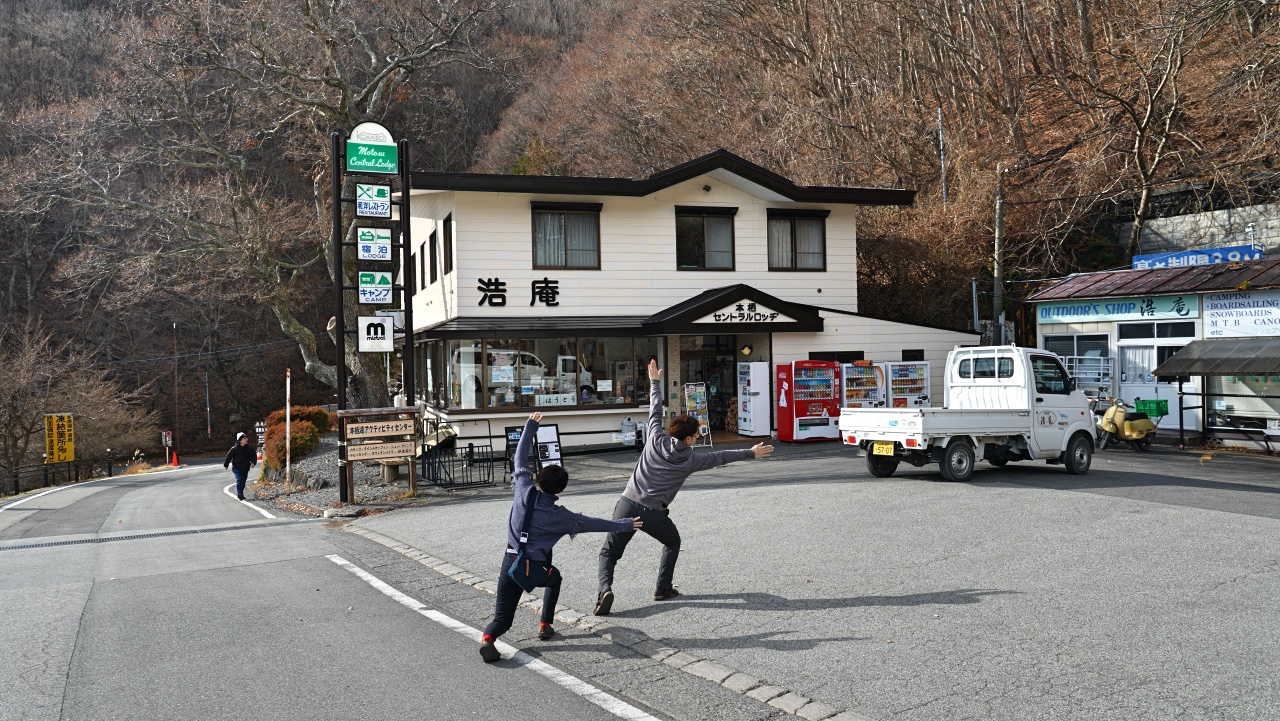 this site is also located by the Motosu lake, and the view of the lake and the Mt. Fuji is fabulous.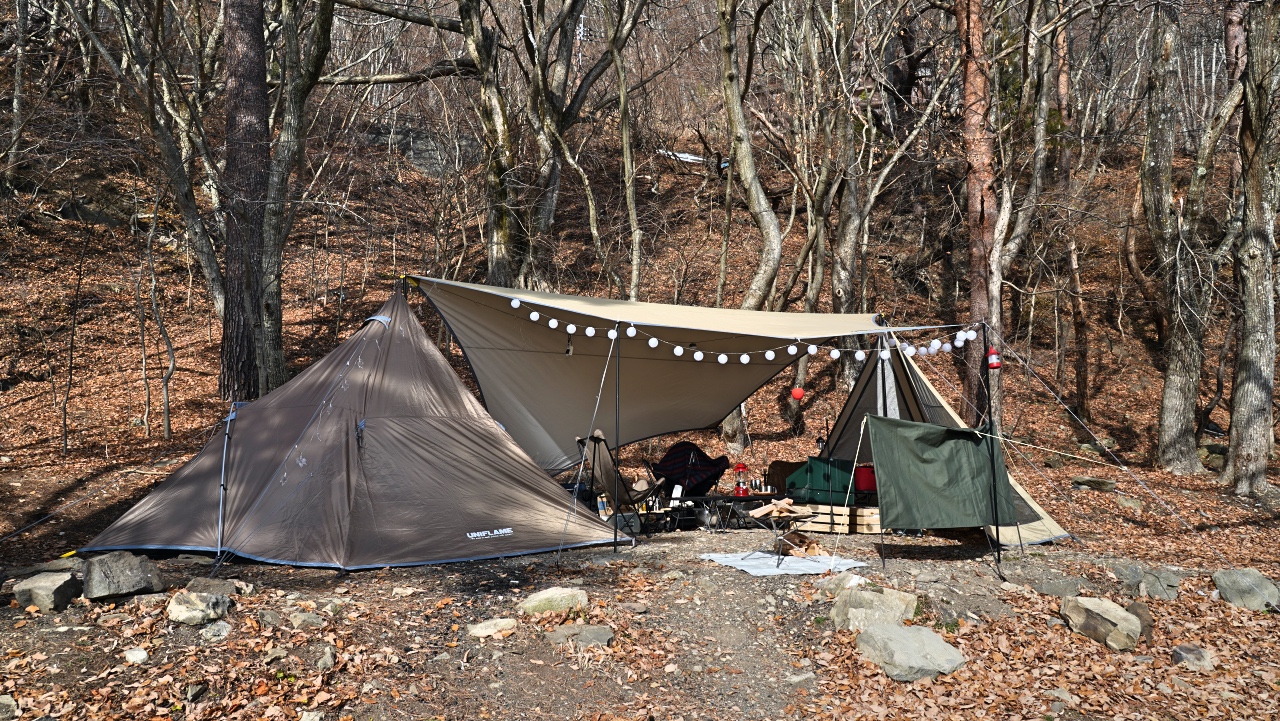 We could set our tents by the lake, but we chose to set it a little bit in the forest among the trees.
As soon as we set the fire, it's time for lunch.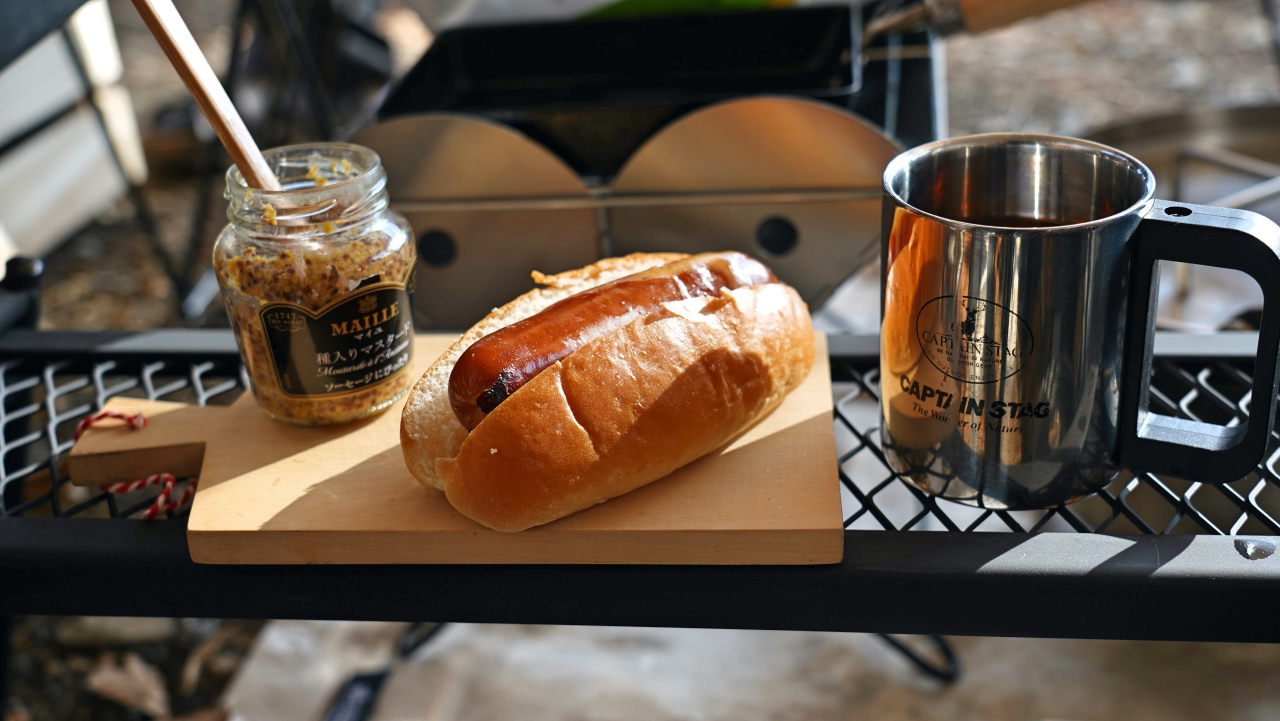 fast and easy hot dogs with mustard.
Me and my friend I have been camping several times, and each time we go out camping, we bring new gear.
this time, I brought this rack which has been popular recently.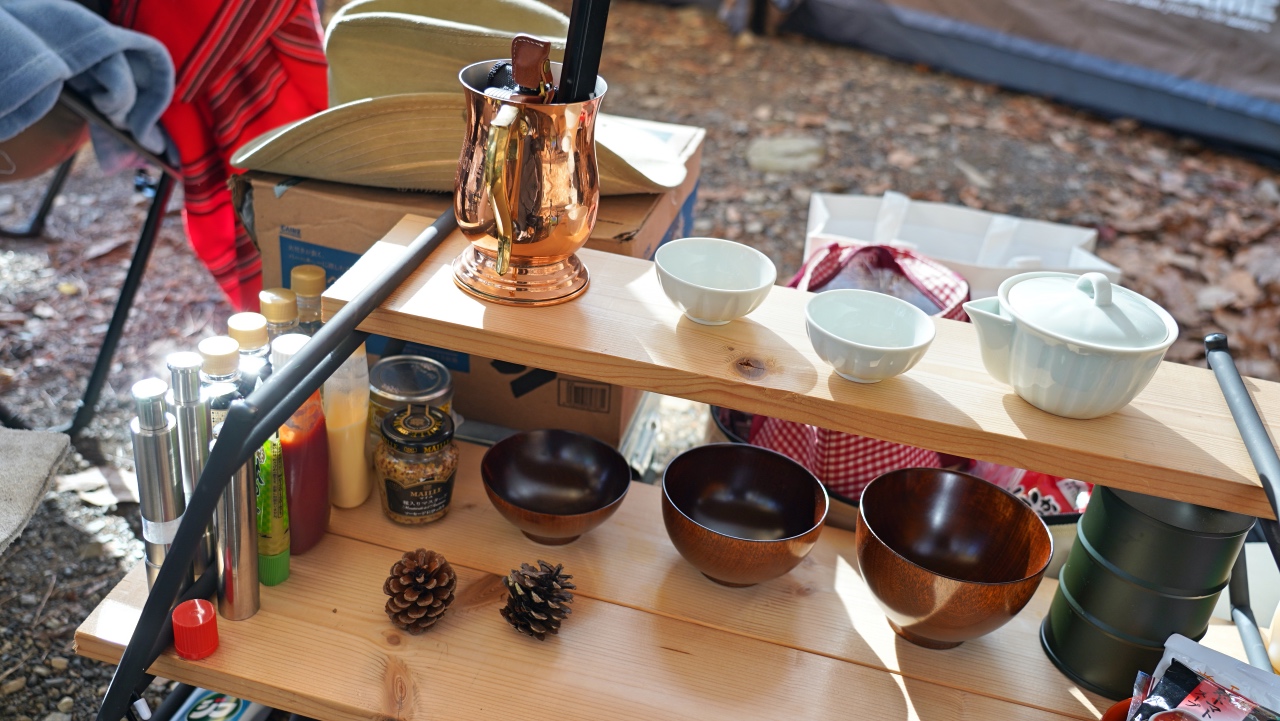 Seems I have to give it a little more touch to make it fancier, but I will test how it goes on this camp.
One of my goals is to pack light, so having too many things will be troublesome.
This is a good occasion for testing the outdoor gears.
Since we are camping at the end of December, we thought we should have something that looks like Christmas, and this is what we ended up with.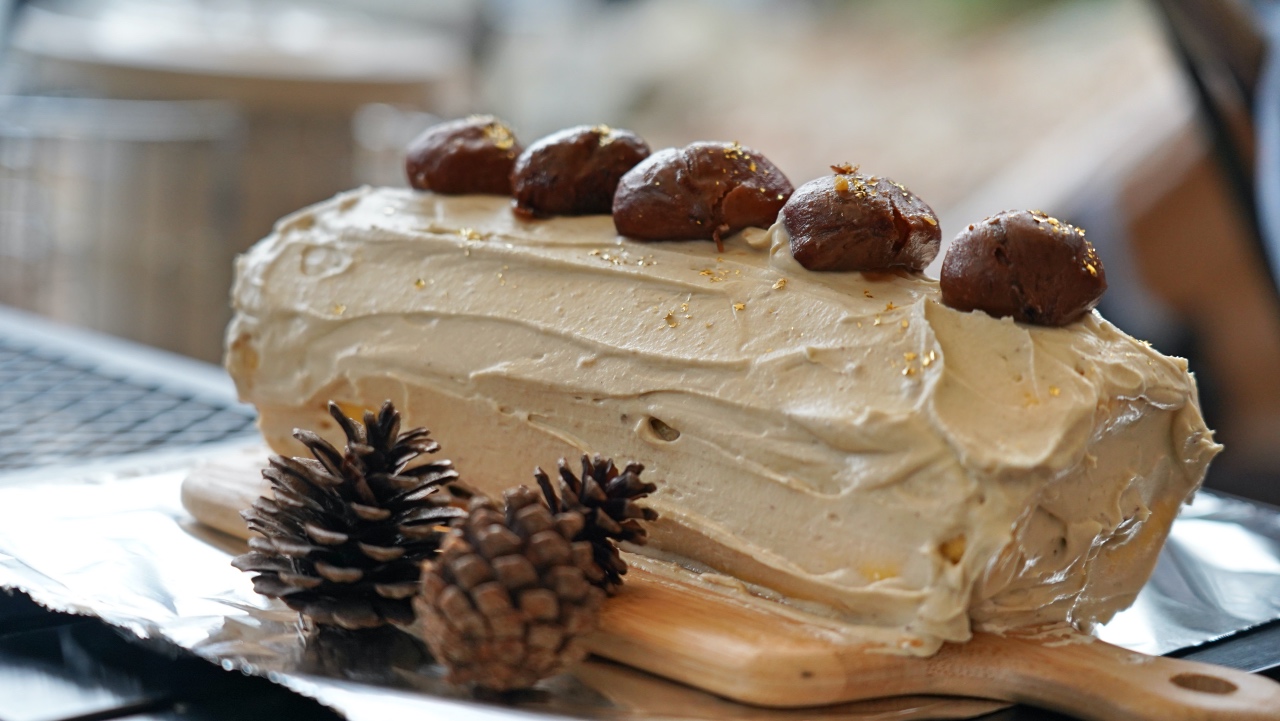 1, A chestnut rolled cake, getting the idea from the bûche de Noël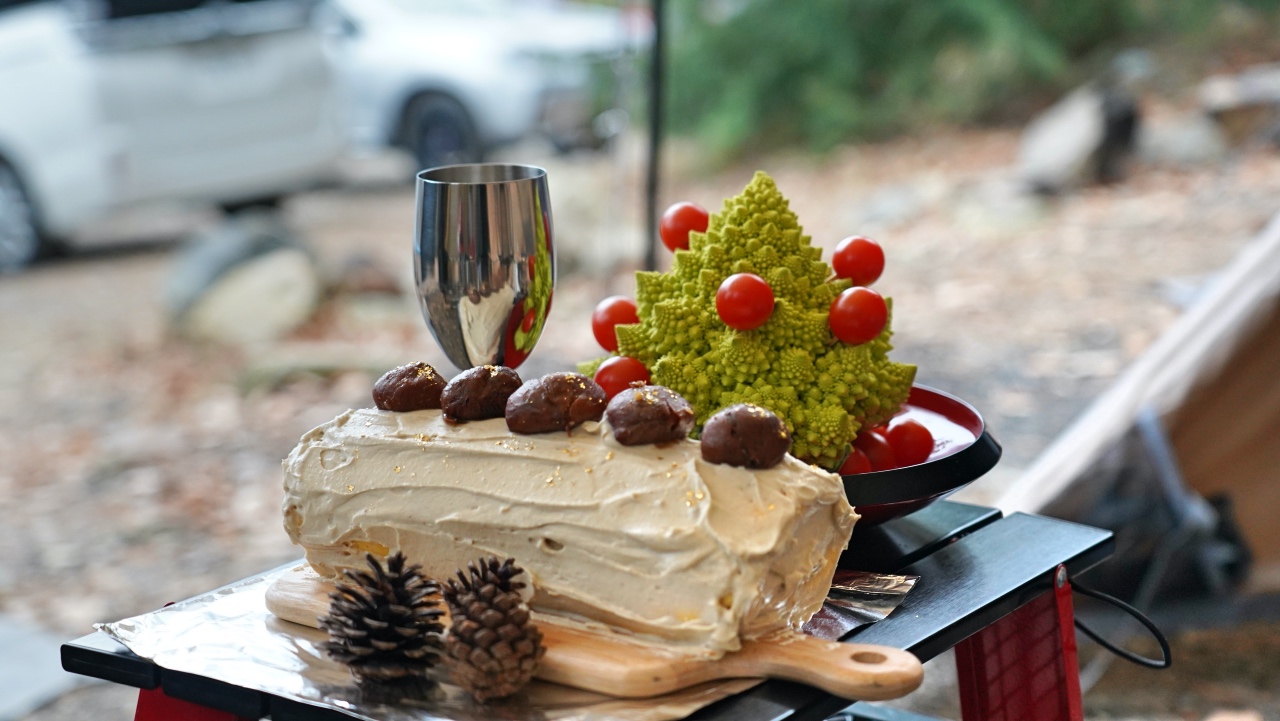 2, something that looks like a Christmas tree that is made from Broccolo Romanesco and mini tomatoes.
Also, we have a very strange culture for Christmas dinner which was imported and arranged.
Usually, people would eat turkey for Christmas, but turkey is a little bit difficult to buy in Japan, and also the Japanese people are not used to eating turkey.
What we did was we replaced it with chicken, and this habit of eating chicken on Christmas spread throughout Japan very quickly with a great help of the KFC. (you can imagine!)
Having that known, we decided to make a roasted chicken on the dutch oven.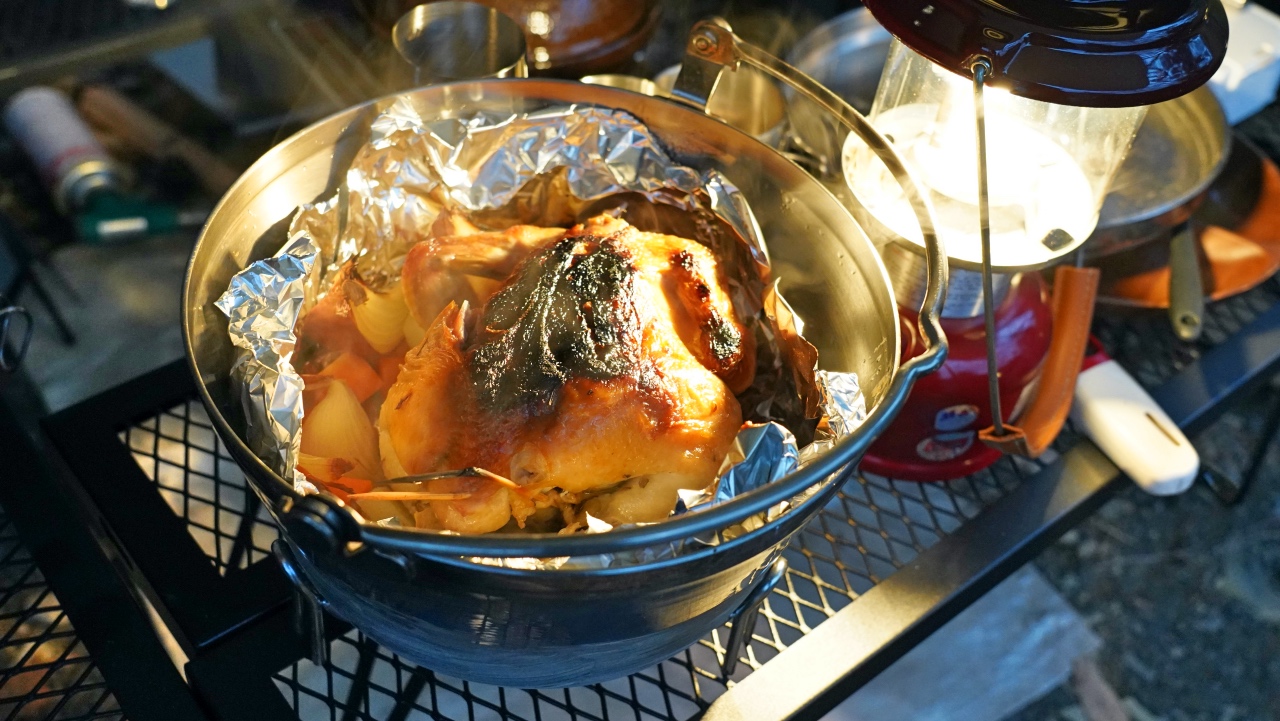 Not bad for our first try!
Getting away from the busy cities, eat delicious foods in nature, spending good time with friends.
This is what we call enjoying our life!
We also had some good wine, good Japanese Sake, and also some plum wine.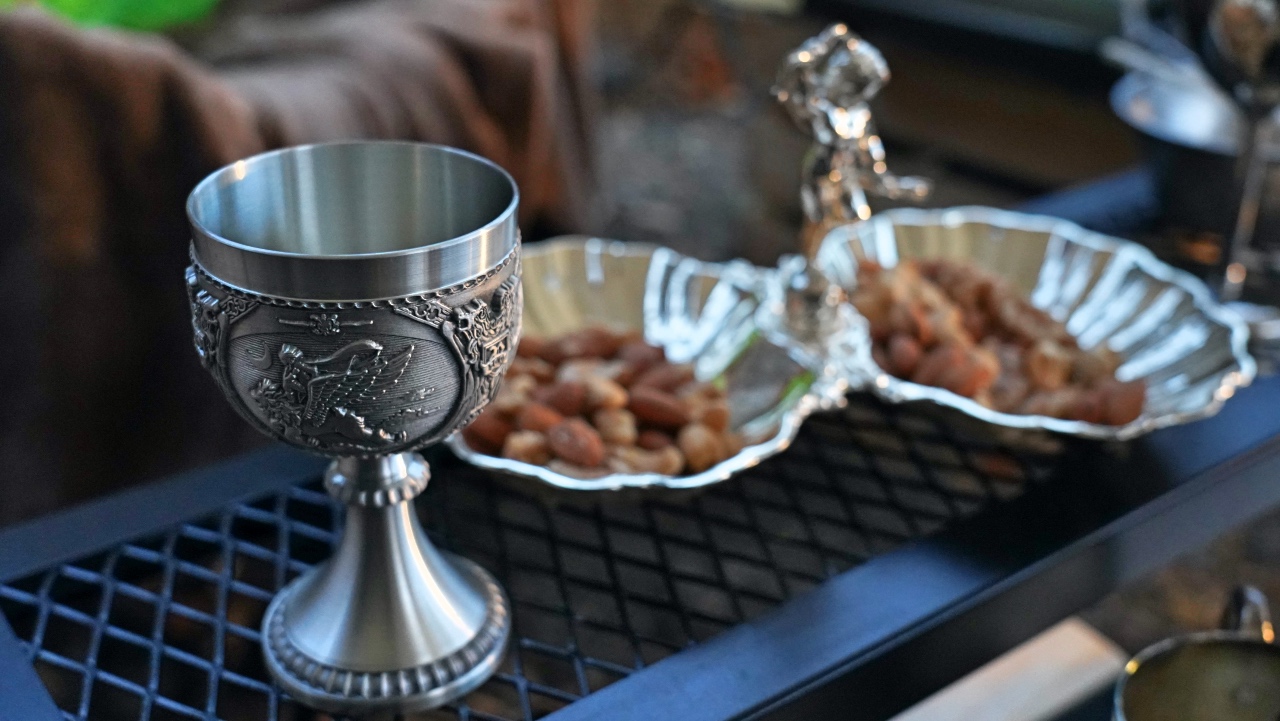 I even brought out my pewter goblet!
Sun is down, tent it lit up, as well as the bonfire.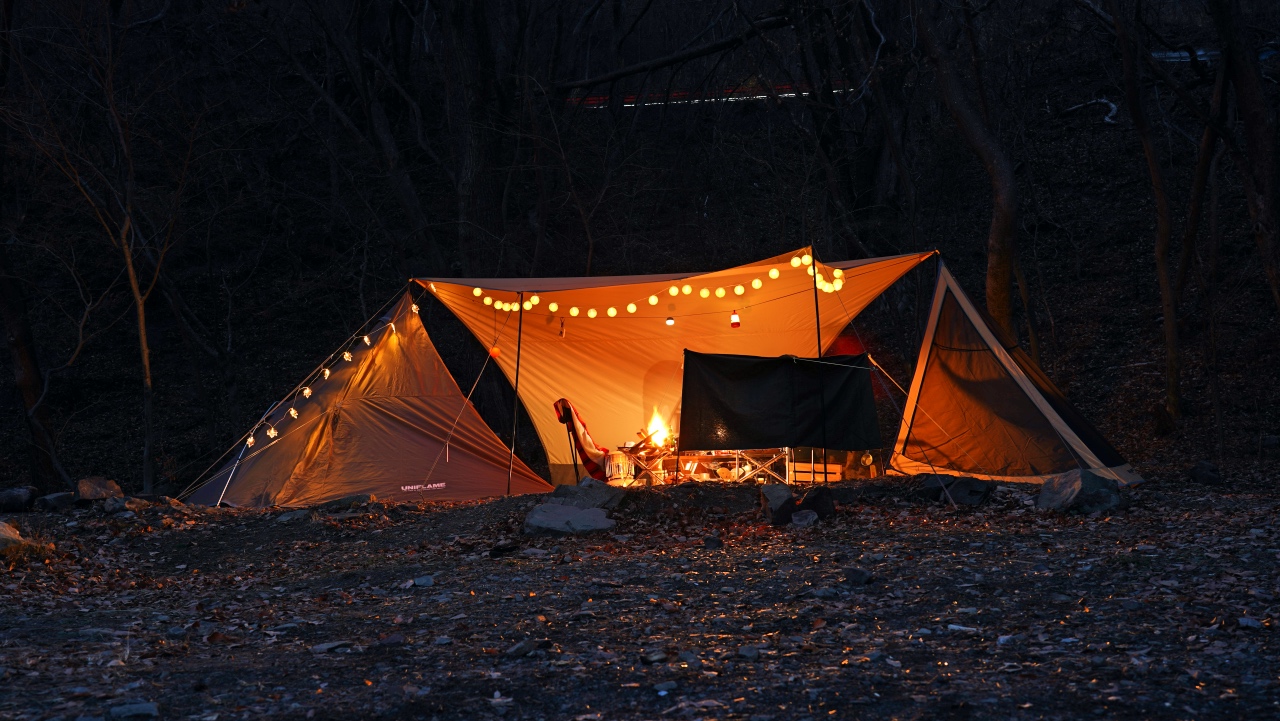 Foods are nice, getting drunk, and as we take a small walk, we see the Mt. Fuji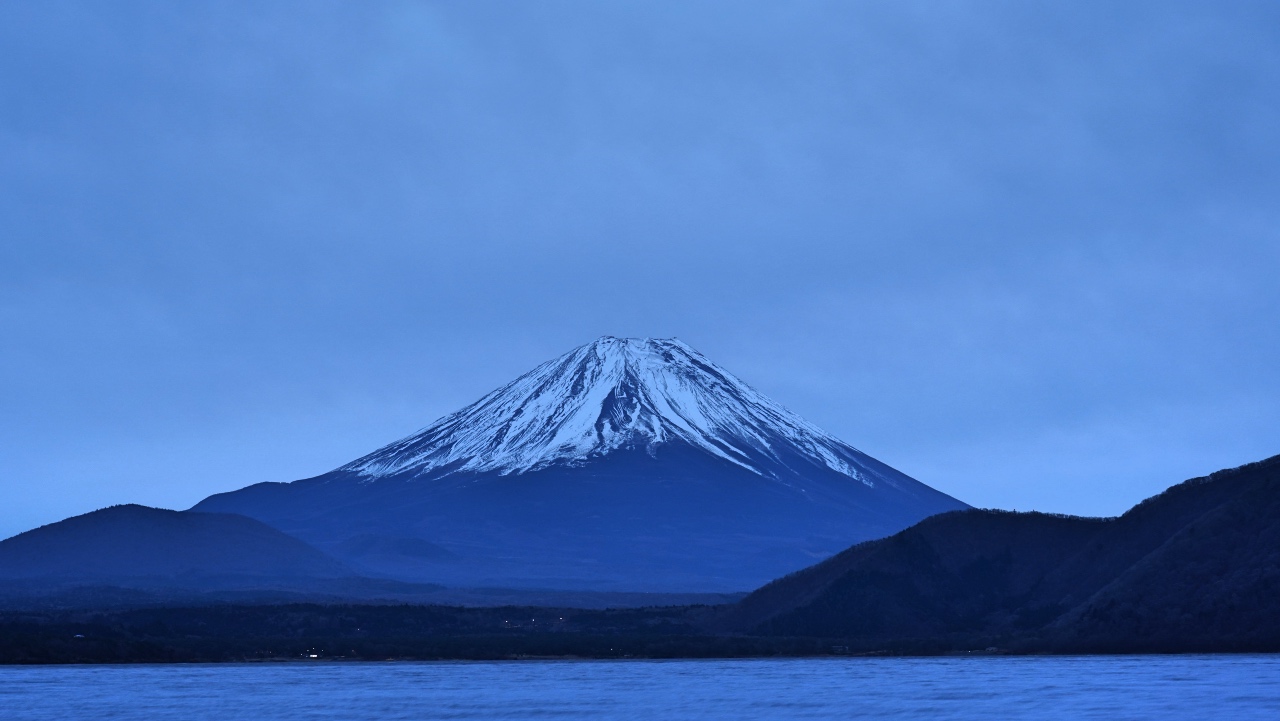 I thank my friends who spent a really nice time with me and we snuggled into our sleeping bags, making a plan for our next trip.
Although the sky is covered with dark clouds, you can still find beautiful things and we know that there are stars above the clouds.
Let's get over the obstacles and enjoy the starry night sky.
コメント